5% discount, minimum 7-night stay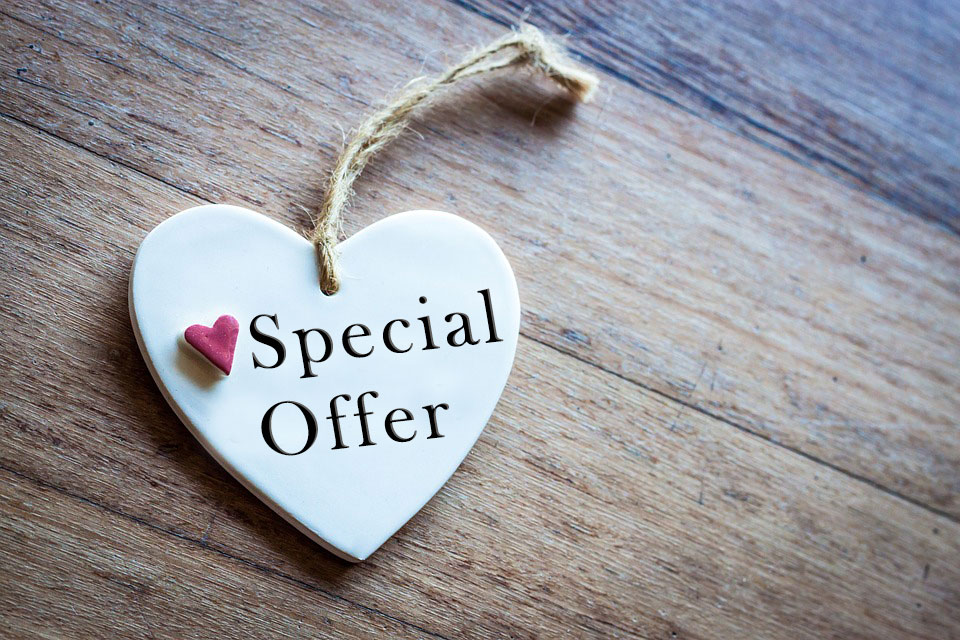 Book at stay of at least 7 nights at the Hotel Leonardo da Vinci in Milano on this site and we will give you a 5% discount and flexible cancellation terms. You can cancel your booking at no charge up to 24 hours before.
Why look anywhere else? The best rates are here.